The holidays are apparently over, and as we head into mid-January, the rumor mill about Apple is back in full swing. A flurry of near- and long-term rumors emerged this week, from Apple's mixed reality headset later this year, the Apple Silicon Mac Pro, the iPhone 15, and iOS 17, to new technologies that may be coming to Apple devices in the coming years.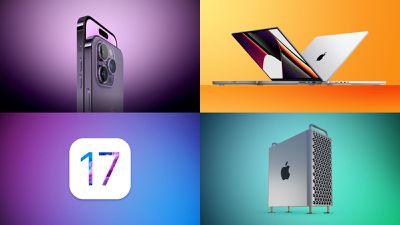 We've covered a lot of the latest rumors on this week's episode of The MacRumors Show, so be sure to tune in for more after reading below to find out more!
The iPhone 15 Pro is now widely rumored to feature a titanium frame
This week has been a very busy time for Apple product rumors, starting with BloombergMark Gurman confirmed that the iPhone 15 Pro models will feature a titanium frame, rather than the current stainless steel frame. Titanium is also used in the Apple Watch Ultra.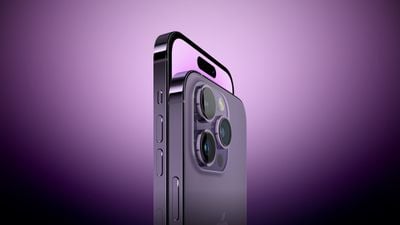 The iPhone 15 Pro models are also expected to feature solid-state volume and power buttons with haptic feedback.
Gurman added that Dynamic Island will be available on all four iPhone 15 models launching later this year, as display industry analyst Ross Young claimed last year. Currently, the feature is exclusive to the iPhone 14 Pro and iPhone 14 Pro Max.
Apple is reportedly working on touchscreen Macs, including a MacBook Pro with an OLED display
According to Gurman, despite years of resistance, Apple remains committed to adding touchscreens to future Macs. His report said the new MacBook Pro with an OLED display could be the first Mac to support touch input like the iPhone or iPad.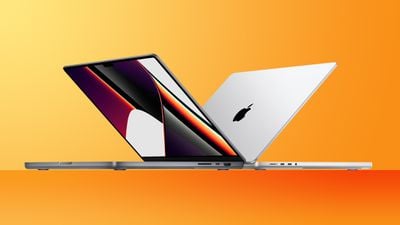 Apple has repeatedly dismissed the idea of ​​a touchscreen Mac for years, so if it goes ahead with these plans, it would be a major reversal in the company's philosophy.
iOS 17 rumored to have 'fewer major changes than originally planned'
While we're still roughly five months away from Apple's unveiling of iOS 17 at WWDC in June, a report this week said the software update may have "fewer major changes than originally planned."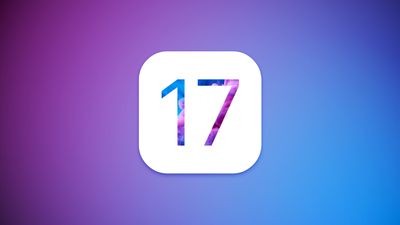 Apple's focus on its "xrOS" operating system for its upcoming AR/VR headset has taken resources away from the iPhone's software, the report said. As of now, here's everything we know about iOS 17 so far.
Apple's 'Reality Pro' headphones said to debut ahead of WWDC, ship in fall
Apple's long-awaited AR/VR headset is expected to be released this spring and go on sale later this year. Rumor has it that the headset might be called "Reality Pro."
Meanwhile, more references to "xrOS" and "Reality OS" have been spotted in the upcoming Apple Devices app for Windows. Apple is expected to provide more details about the headphone operating system at WWDC.
New Mac Pro with M2 Ultra chip could launch with macOS 13.3 this spring
The long-awaited Mac Pro with an Apple chip could be released this spring, and the computer's release could be tied to macOS 13.3.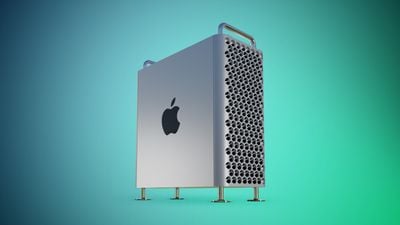 The new Mac Pro was expected to feature Apple's new M2 Ultra chip, but the higher-end "M2 Extreme" chip was reportedly cancelled. The high-end desktop will apparently feature the same design as the 2019 model, but this time lacks user-upgradeable RAM.
Apple will design custom displays, starting with MicroLED for Apple Watch Ultra
According to reports, Apple plans to fully design and develop its own displays for internal devices, starting with a microLED display for a new version of the Apple Watch Ultra in 2024. The displays will still be made by outside suppliers, and LG is reportedly among them.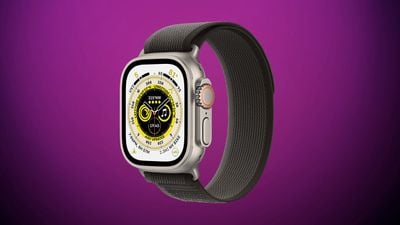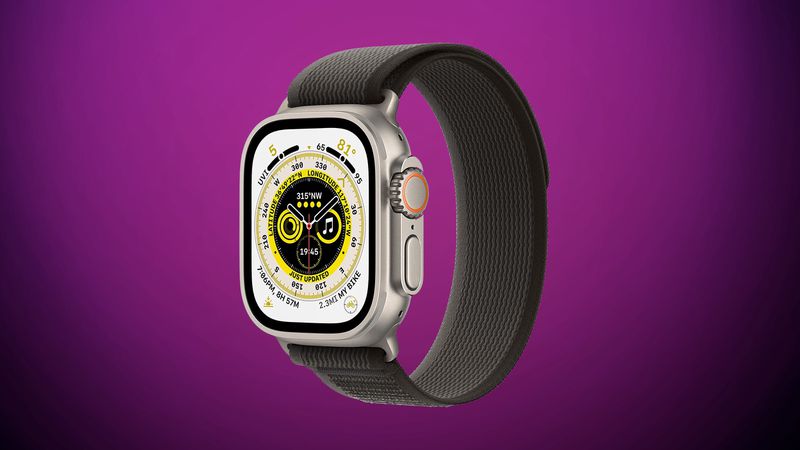 While the Apple Watch Ultra is expected to transition from OLED technology, another rumor this week suggested that the MacBook will begin switching to OLED next year.
MacRumors Newsletter
Every week, we publish an email newsletter like this one highlighting top Apple stories, and it's a great way to briefly review the week's content, cover all the major topics we cover, and connect related stories in the Together, form one big – picture view.
So if you want headlines like the above recap delivered to your email inbox every week, subscribe to our newsletter!